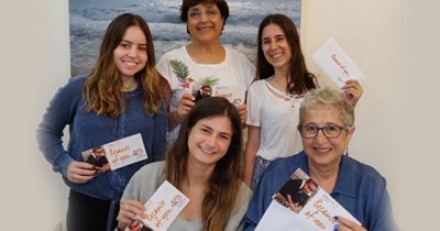 Assistance for students, from their third year of studies, according to the Fund's criteria.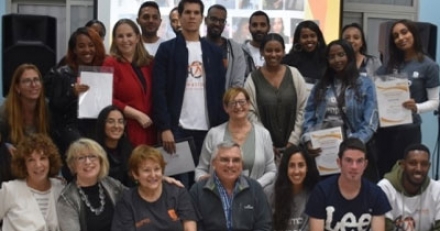 From their second year on the project, students can receive extra assistance in the form of a scholarship in return for additional weekly hours of volunteering in the community.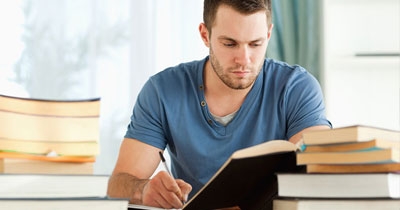 Financial aid for a student or researcher conducting research in English on some aspect of "Volunteering in Israel"